Ajio Loot ~ 🔥 Trends Under Rs 599 Sale on avaasa, DNMX & more

Under Rs 599 OFF 😍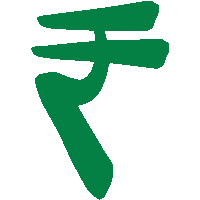 Upto 1.8% RC Cashback
Valid Until June 30, 2023
Shop Now
Details about this deal
- Disclaimer:
Sometimes you may see variation in product price due to "different seller" or "offer ended".

Product prices and availability are accurate as of the date/time indicated above and are subject to change. Any price and availability information displayed on the Merchant's Site at the time of purchase will apply to the purchase of this product..

RealCash.in has no control over and makes no warranty or guarantee regarding the quality, usability, safety, morality or legality of any aspect of the items listed, the truth or accuracy of the listings or the ability of sellers to sell items or honor their coupon or promotion..